FOR ALL YOUR CUSTOM COVER NEEDS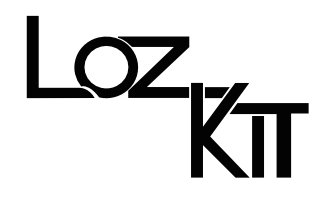 As a keen Stand Up Paddle boarder, I have found myself needing to make accessories to go with the sport I love. Here are a few options of what LozKit can make for you, helping you to enjoy this amazing sport.
Here a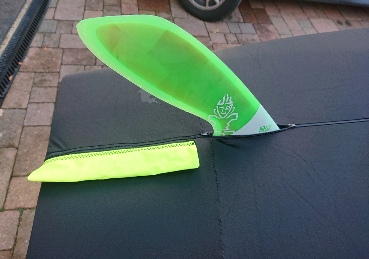 Light weight 6oz UV stable nylon sleeve bags, for when the big heavy bags are not required or you don't want to travel with your board on the roof rack bare.
The sleeve comes with a zip from the tail up to the widest point on the board, enabling it to be easily slid on and then snuggly zipped up. There are two zip sliders so you have the option of leaving the fin in the board if required. Various colour options available, the dark colours will have an additional bright colour flash on the tail to help with visibility when on the roof of your van/car.
These covers have been made for the 14' x 28" Starboard All-Stars and the 14' x 25" Starboard Sprint. LozKit would need you board to make a good fit. Cost - £110 + postage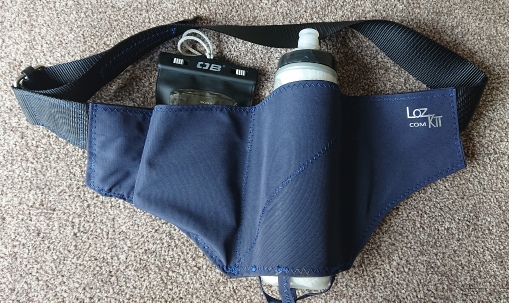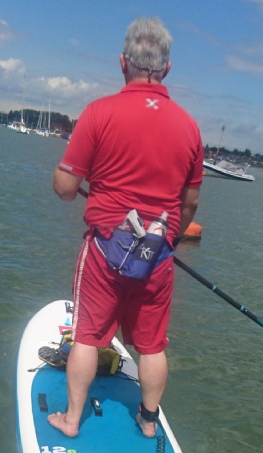 These are the water bottle holders LozKit makes for when out Sup'in. They come with storage for a standard water bottle, a pocket for your phone dry bag and a small pocket for the emergency jelly babies.
Left and right handed. Various colour options available £40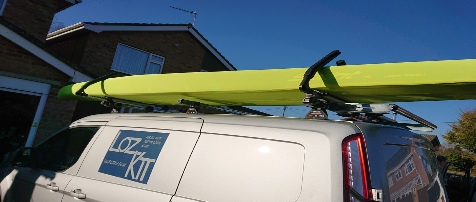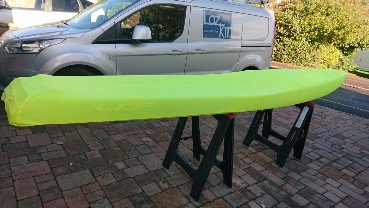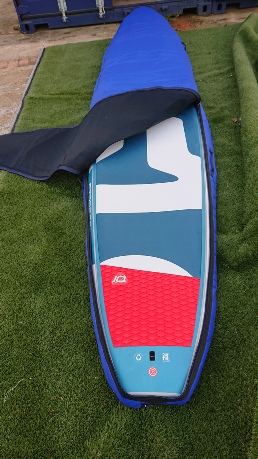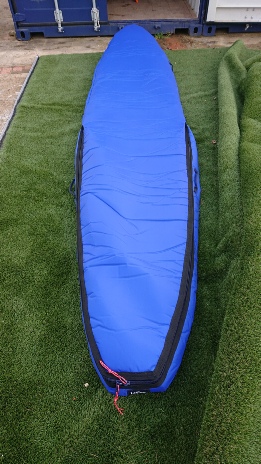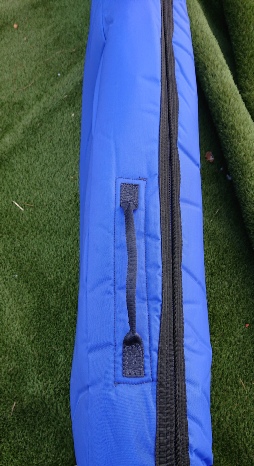 Padded protective carry bag for you SUP board, with double zip sliders for easy access and loading of the board, carry handles down the sides and fin slots Taylor made to your board.
Again LOZKIT would need your board in situ to make a good bespoke fit, 'rough fitting bags' ain't my game!
Price varies depending on board size. This is for a Starboard Generation 12'.6" x 32" Costing £250