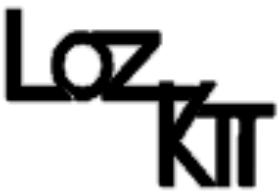 FOR ALL YOUR CUSTOM COVER NEEDS

LozKit is run by Lorraine Grant, who has been working in the cover and sail making industry since 1996.
After 21 years working in the industry, she has now gone out alone to make bespoke covers and accessories for people. Same top quality work, but without the high sail loft overhead expenses.
LozKit will give you a choice of the latest high quality materials at reduced rates, patterning your cover before manufacturing of your bespoke item.The preferred cloth of choice is:
Click here for more information
About this cloth.